Integrity,
trust and
quality.
These three words
sum up Florenzano Nuts.
We have been engaged in the industrialization, trade and exportation of Brazil nuts from the Amazon rainforest since 1984. Our products are present in dozens of states from north to south of Brazil and in more than ten countries on several continents, including Italy, Spain, Germany, Australia, New Zealand, the United States and Japan.
With our tradition and recognition over time, we bring development to the Amazon Region. The harvesting, transportation and processing of Florenzano Nuts raw materials generate hundreds of direct and indirect jobs for the natives of the region.
All this without deforesting or harming nature. Our employees work directly with the collectors in the forest, guiding the process of extracting Brazil nuts without environmental damage.
Get to know our history
The Brazil nut is the seed of the fruits of the chestnut tree, plant of the family Lecythidaceae (Bertholletia excelsa), a species that exists in abundance in the Amazon. It is collected almost exclusively from natural forests and can be exploited by many communities in the short term and at low cost. Therefore, it has great social impact.
The pollination of the chestnut tree is done by native bees, capable of flying at a height of 50 meters, and the planting has the help of forest animals, such as the cotia, which opens the hedgehogs where the chestnuts are and bury them for eating later; and the monkey, which peels the nuts for food, scattering them.
Brazil nuts are rich in good fats, minerals and phytochemicals. It has high nutritional value and contains too many antioxidant substances, especially selenium, which is essential for health. Among other benefits, it contributes to cancer prevention and the good functioning of the cardiovascular system, helps lower cholesterol and boosts immunity.
Moreover, the chestnut is delicious!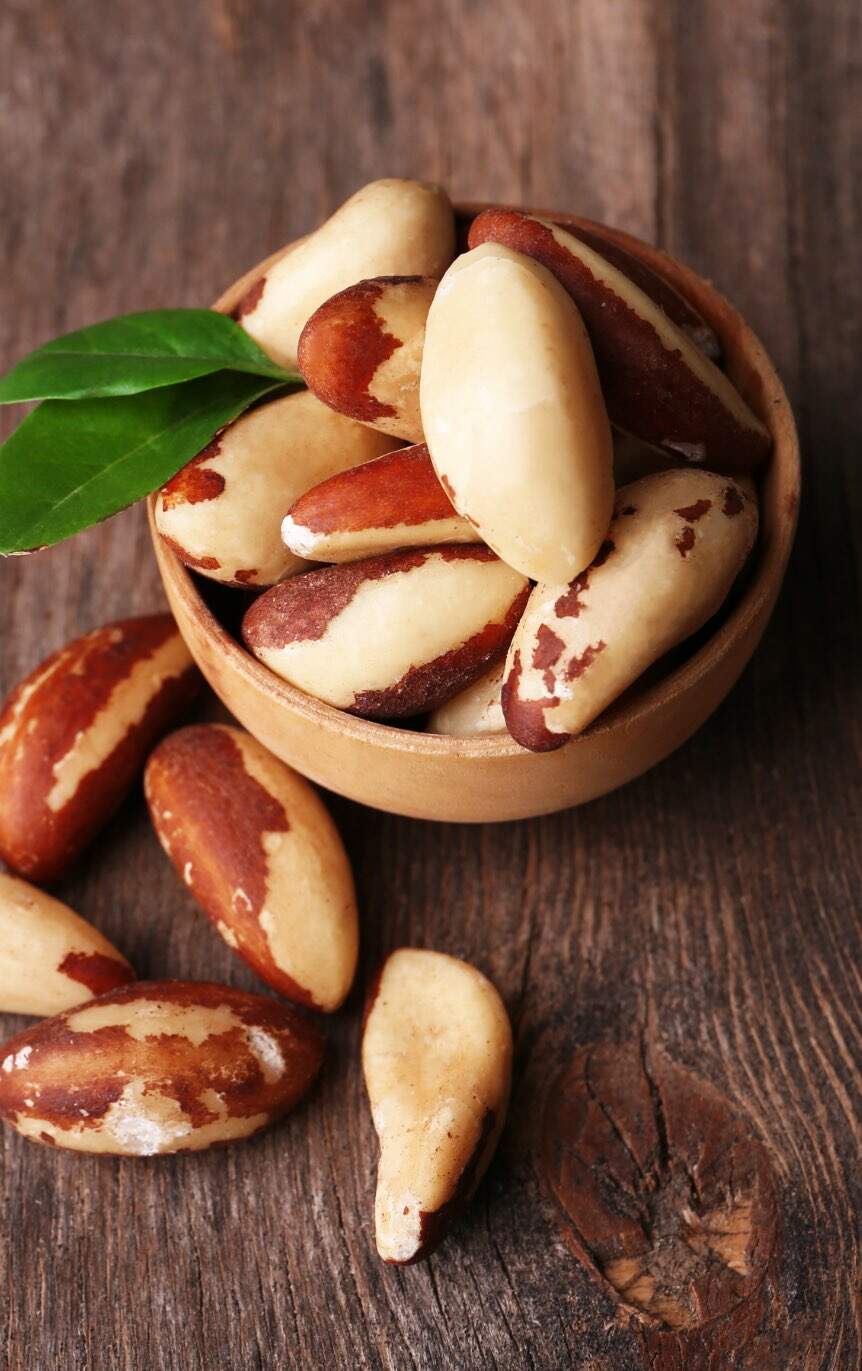 Florenzano Nuts chestnut is natural and certified by the Ministério da Agricultura. Once collected, it is peeled and dehydrated by appropriate technological processes and passes strict quality control, resulting in a product of excellence.
There are more than 30 processes from the receipt of the raw material in the industry to the distribution of dehydrated and clean nuts, ready for consumption. Prior to potting and storage, they are selected and sorted by size.
Get to know our certificates
We work with more than 600 employees, including fixed and seasonal employees, and produce, per year, one thousand tons of nuts in shell and 1.2 thousand tons of nuts without shell. Our area in Oriximiná, Pará, has nine thousand square meters.
Florenzano Nuts supplies Brazil nuts to the world market in several versions.
Set options: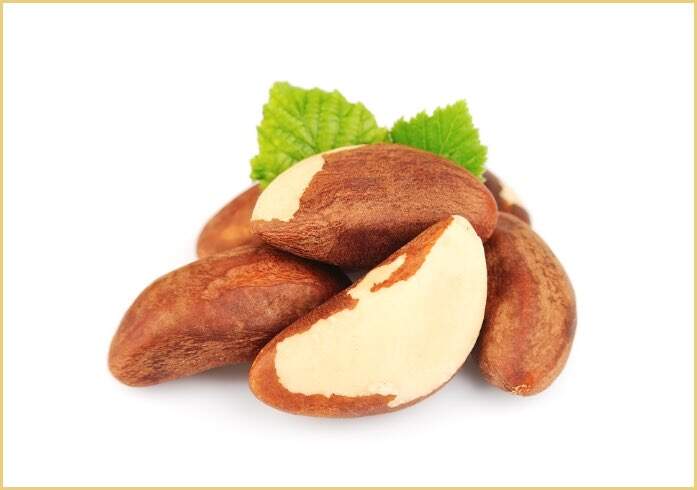 Whole: extralarge, large, medium and small;
Wounds: with only the broken tip; and
Broken: pieces of chestnut.